Andrea Siegel,
DVM, DACVP (Clinical Pathology)
Role: Senior Veterinarian
Specialist in Clinical Pathology
Department:

Pathology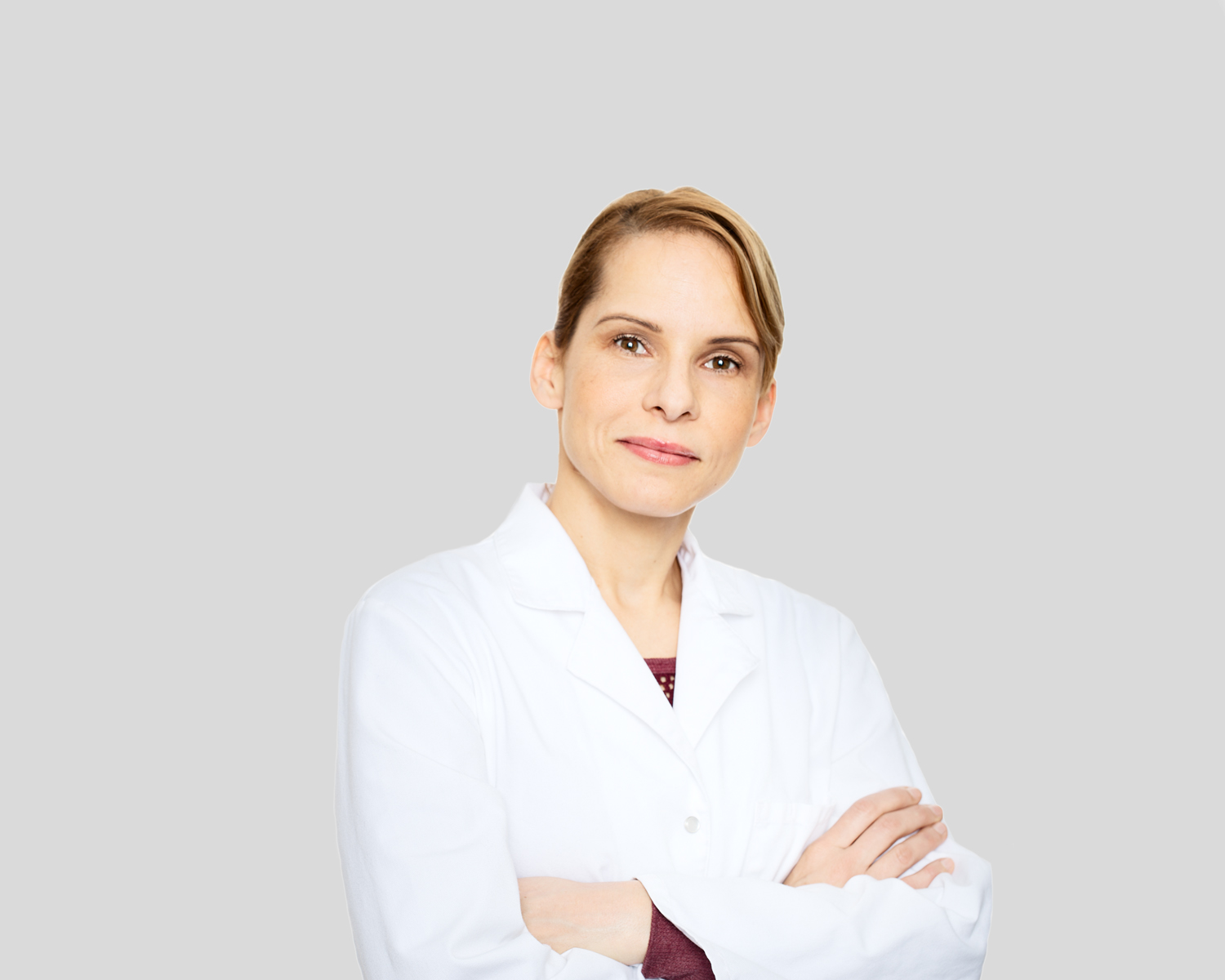 Dr. Siegel received her DVM from La Salle University, Bogota, Colombia in 2000. After graduating she went to Barcelona, Spain, where she obtained the EU veterinary certification at the University of Barcelona and then worked for 7 years in small-animal private practice. In 2008, she relocated to NYC where she completed a residency in clinical pathology at ALX Laboratories, Animal Medical Center. Dr. Siegel joined IDEXX at the end of her residency through the ALX laboratories acquisition in December of 2011. Her professional interests include cytology and hematology.
Board Certifications
Education
DVM – La Salle University, School of Veterinary Medicine, Bogota, Colombia, 2000