Thanksgiving Food and Pets
As much as we'd like to include our furry family members in our Thanksgiving celebration, the menu selection for pets can be tricky. Even a small amount of turkey skin can lead to a life-threatening condition called pancreatitis, and many other Thanksgiving staples are poisonous to pets.  
Here is a list of Thanksgiving foods to keep away from animal companions — and a few you can share. Keep in mind that even "safe" foods can be dangerous if you feed too much. 
If your pet likes to scavenge, be sure to clean up leftovers as soon as your meal is over, and keep trash cans tightly covered. If you're having guests over, make sure they know not to feed table scraps to your pets — no matter how much they beg!
Foods that are NOT safe for pets:
Turkey Skin & Drippings

Turkey Bones

Ham

Stuffing

Salt & Seasonings

Grapes

Raisins

Onions & Garlic

Chives & Leeks

Macadamia Nuts

Walnuts

Mushrooms

Corn on the Cob

Chocolate

Bread Dough

Alcohol

Xylitol
Foods that are SAFE for pets in small amounts*
Turkey (boneless, skinless, unseasoned white meat)

Green Beans (unseasoned)

Mashed Potatoes (plain, cooked & unseasoned)

Sweet Potatoes (plain, cooked, & unseasoned)

Apple (2 or 3 slices, no seeds)
* Even "safe" foods are dangerous if you feed too much, so limit portions to about a spoonful of each.
Make an Appointment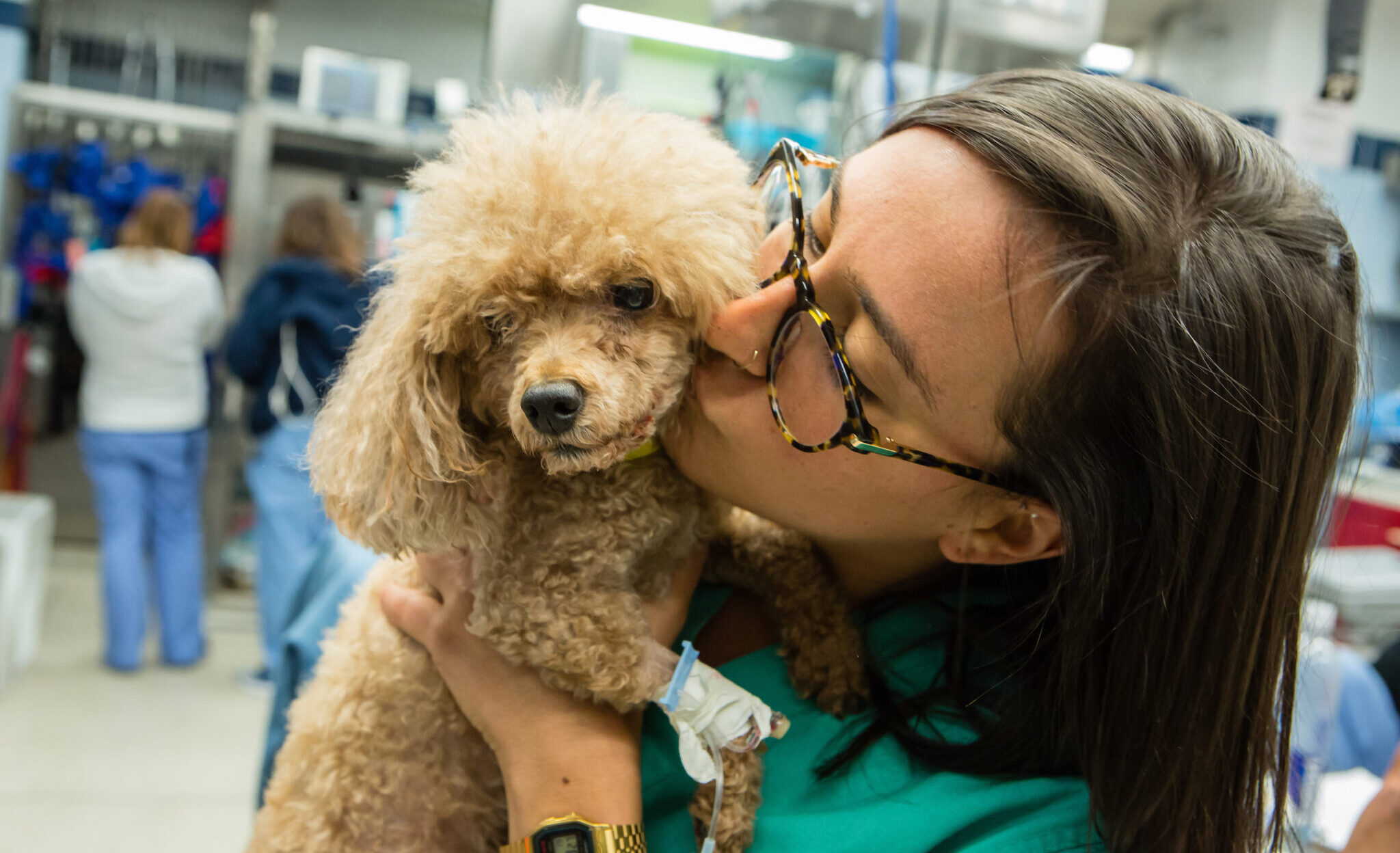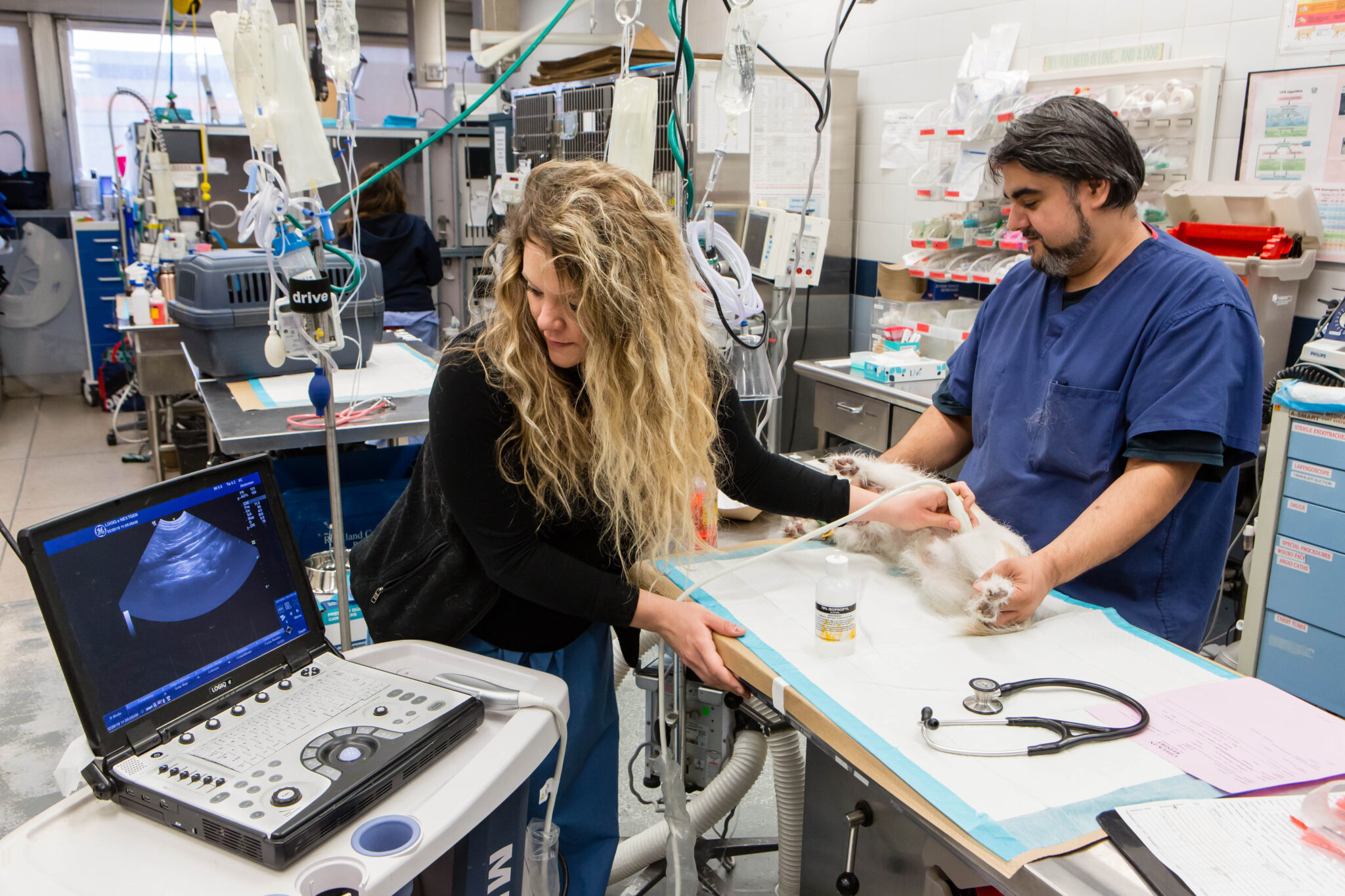 Emergency & Critical Care
24/7 Emergency & Critical Care for Dogs, Cats, Birds, & Exotic Pets Where you go first for emergency care matters, and there is no better place than the Schwarzman Animal Medical Center. As New York City's only Level 1 Veterinary Trauma Center at a hospital accredited by the American Animal Hospital Association (AAHA), AMC is
Learn More