Toxic and Non-Toxic Plants
Plants are a great way to add color to your home. Unfortunately, not all of them are safe for pets — and some can even be deadly. Here are 10 common plants to avoid and their non-toxic alternatives. Please note that eating any plant material may cause vomiting and gastrointestinal upset for dogs and cats.
Make an Appointment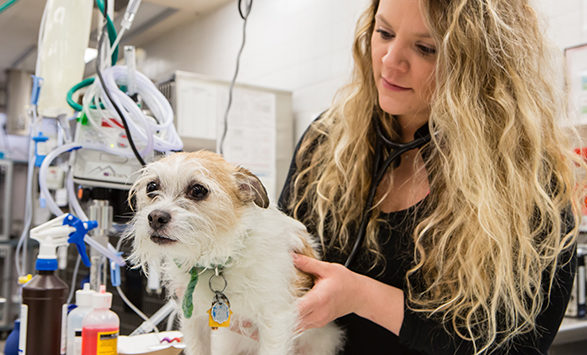 Emergency & Critical Care
About Emergency & Critical Care at AMC
The Emilia Saint-Amand Krimendahl Institute for Trauma Care at the Animal Medical Center is a state-of-the-art facility to provide compassionate and expert care for pets that need emergency and critical assistance. AMC is a verified veterinary trauma center, fully equipped to manage life-threatening traumatic injuries and staffed by experie...
Learn More